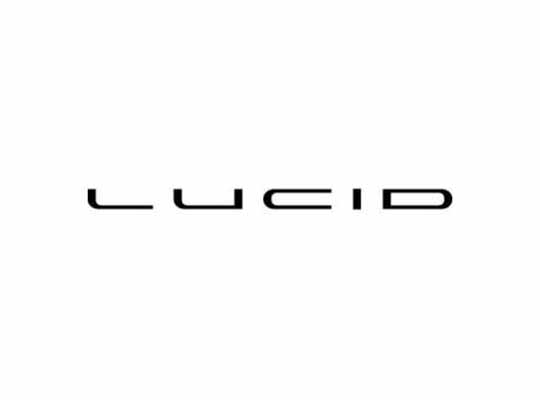 NEW YORK – Lucid Motors, which is setting new standards for sustainable mobility with its advanced luxury EVs, announced key business updates that include: 
Lucid Motors has completed the preproduction builds and has started the production of quality validation builds of the Lucid Air and this week it is opening its flagship NYC Studio in the Meatpacking District, with the company's new Chicago Studio already open.
As Lucid approaches the launch of Lucid Air in the second half of 2021, the company anticipates strong demand for its products. Lucid recently passed 10,000 paid reservations for the groundbreaking Lucid Air, including the fully-reserved Dream Edition, the Grand Touring edition, and both the Touring and Pure versions.  
As enabled by the capital and financial flexibility available upon the business combination with Churchill Capital Corp IV (including the PIPE), Lucid plans to accelerate approximately $350 million of planned capex investment from future periods into 2021-23 and to otherwise enhance manufacturing capabilities by expanding overall capex investments by up to 6-7% during 2021-2026. These various investments would enable the company to:

Accelerate additional manufacturing capacity for the Lucid Air to capitalize on expected demand, and implement a dedicated Lucid Gravity general assembly line

Combines the next two phases of the Arizona facility expansion into one expedited phase
Provides 2.7 million square feet of additional manufacturing space by 2023, enabling increased Lucid Air capacity to up to approximately 53,000 vehicles per year
Improves production flexibility between Lucid Air and Lucid Gravity as well as for specific vehicle variants 

Enhance Lucid Gravity design/performance
Vertically integrate certain functions (e.g., Stamping & Battery Enclosures) via accretive in-housing investments (higher quality/lower costs)

The company expects to launch Lucid Gravity at the end of its projected second half of 2023 timeline and intends to have increased production of Lucid Air in 2023 and 2024.  It expects total vehicle volumes to be unchanged for 2023 and 2024.  
Lucid continues to expect existing cash resources following the business combination will fund its planned operations at least through 2022.
"The updates from Lucid Motors today reinforce the strong interest and demand from consumers for electric vehicles that deliver new industry standards for efficiency and range, which has actually allowed us to accelerate and enhance our plans for development and production," said Peter Rawlinson, CEO and CTO, Lucid Motors. "The company is choosing to accelerate plant capacity expansions and to build a dedicated Lucid Gravity general assembly line, which is expected to lead to higher Lucid Air sales volumes in 2023 while remaining within the second half 2023 Lucid Gravity launch window."