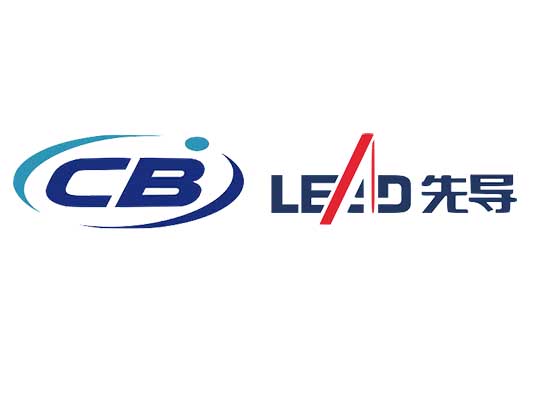 CBAK Energy Technology has announced that it closed the registered direct offering of approximately $49.2 million of common stock at a price of $5.18 per share on December 10, 2020, as previously announced on December 8, 2020. The Company issued a total of 9,489,800 shares of common stock to the institutional investors. As part of the transaction, the Company also issued to the investors warrants ("Warrants") for the purchase of up to 3,795,920 shares of common stock at an exercise price of $6.46 per share, which Warrants have a term of 36 months from the date of issuance. The net proceeds from this offering will be used for general corporate and working capital purposes, including the repayment of some outstanding debts.
FT Global Capital, Inc. acted as the exclusive placement agent and The Benchmark Company, LLC acted as co-agent for the transaction.
Bevilacqua PLLC acted as counsel to the Company and Schiff Hardin LLP acted as counsel to the placement agent in connection with the offering. PacGate Law Group provided due diligence services to the placement agent in connection with the offering.
This press release does not constitute an offer to sell or the solicitation of an offer to buy the securities, and these securities cannot be sold in any state in which this offer, solicitation, or sale would be unlawful prior to registration or qualification under the securities laws of any such state. All offers were made only by means of a prospectus, including a prospectus supplement pursuant to the Company's effective shelf registration statement and base prospectus contained therein. The shelf registration statement (SEC Filing No. 333-250893) relating to the offering was filed with and declared effective by the Securities and Exchange Commission (the "SEC") on December 3, 2020. A prospectus supplement related to the offering was filed with the SEC on December 9, 2020, and is available at www.sec.gov.
For more information, please visit www.cbak.com.cn