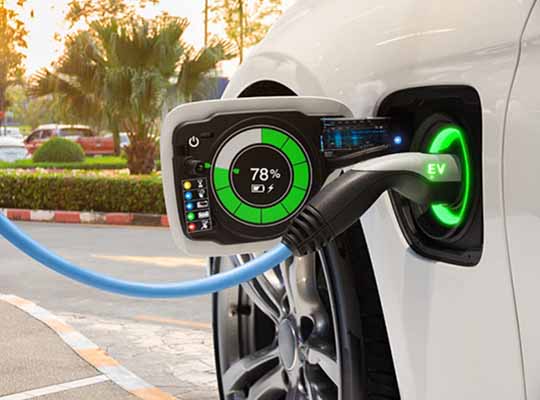 The Ministry of Road Transport and Highway announced that all the states and union territories (UTs) have now been allowed the registration and sale of electric vehicles (EVs) without pre-fitted batteries. The move is likely to provide the necessary boost for the wider adoption of EVs across the country.
According to the Ministry, consumers can register their vehicles without providing any details of the battery. The prototype of EVs and battery types has to be authorized from the test agencies according to the Central Motor Vehicle Rules, it added.
The Ministry said that it previously received several recommendations to delink the cost of batteries, which is around 30-40% of the total cost, from the total vehicle cost. This would make the upfront cost of electric two and three-wheelers cheaper compared to internal combustion engine vehicles. Original equipment manufacturers or energy service providers can provide the battery separately to consumers, noted the government's press statement.
"The government is striving to create an ecosystem to accelerate the uptake of electric mobility in the country. This will not only protect the environment and reduce the oil imports but also provide opportunities to the sunrise industry," said the government's statement.
Last year, the Federation of Indian Chambers of Commerce and Industry had suggested the inclusion of the battery swapping model of charging under the Faster Adoption and Manufacturing of Electric Vehicles (FAME-II) program that is currently under implementation across the country. In the paper, FICCI mentioned that battery swapping should be supported under FAME-II to incentivize EVs, particularly the two and three-wheeler segments. The letter also added that the current guidelines are not clear for such models. Elaborating on the FAME-II policy announced in March 2019, FICCI had observed that though the policy gives a generally positive direction towards demand subsidies and incentives for creating EV charging infrastructure, there was room for improvisation.