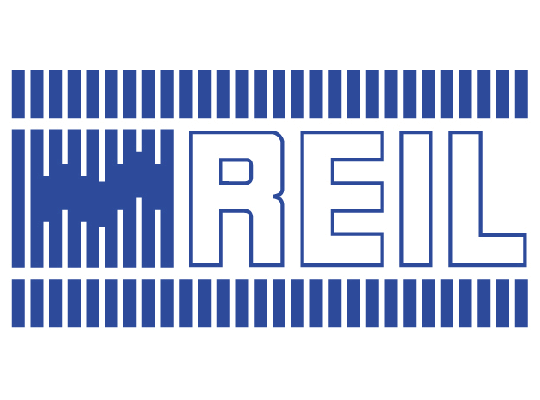 This is a Notice Inviting Tender (NIT) for "Supply of BOS, Installation, Testing, Net Metering and Commissioning including Warranty and AMC for 5 years of 88 kWp Grid Connected Roof Top Solar Power Plant" as per description and terms & conditions specified hereinafter:
E-Tendering Procedure: The work shall be carried out through submission of online tenders only. No offer in physical form will be accepted and any such offer if received by REIL will be out rightly rejected. Tender documents can be downloaded from our website www.reiljp.com or website of CPPP www.eprocure.gov.in. Final bids are to be submitted on website www.eprocure.gov.in.

Any changes modification in the tender enquiry will be intimated through above websites only. Bidder are therefore, requested to visit our website regularly to keep themselves updated. The bidder should have a valid Digital Signature certificate issued by any of the valid certifying Authorities to participate in the online tender.
The bids shall be uploaded in electronic form only through e-tendering system on website www.eprocure.gov.in.
For more information Download