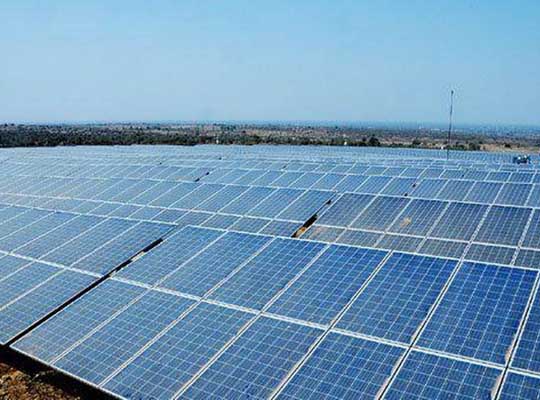 Amara Raja Batteries Limited (ARBL), an Industrial and Automotive Battery majors has issued its financial outcomes for the Q3 for the 2021 financial year. During the financial presentation, the firm announced plans for setting a 50 MW solar power plant in Andhra Pradesh.
The firm highlighted, in last quarter December 31, 2020, their revenue was Rs. 1960.12 cr, up from Rs. 1747.81 cr during the same quarter in the last FY. Also, Profit Before Tax (PBT) of Rs. 259.90 cr was also more than Rs. 217.36 cr. The Earnings Per Share for Q3 was at Rs. 11.31.
For the automotive segment, the firm stated that revenue growth was supported by persistent growth in OEM & aftermarket segments with the Export segment registering robust growth. Telecom and commercial UPS market segments have also recorded strong growth in the Q3.
Amara also revealed that they have set-up a "Advanced Lithium Technology Research Hub" with Pilot plant facility for cell development. With newly developed range of battery packs for e-mobility and energy storage applications secured approvals from various OEMs and for commercial supplies.
For supporting the sustainability initiatives, ARBL is setting up a 50 MW solar power plant in Chittoor District of Andhra Pradesh at a total outlay of Rs. 220 crore. which will reduce the cost of power and simultaneously bring down the carbon footprint of the company.